CREATE A LASTING IMPRESSION AND BUILD A STRONGER BRAND………
As one of the UK's leading suppliers of Branded Promotional Merchandise, we're dedicated to offering you an affordable, effective, tailored solution to reinforce your brand or marketing campaign, ensuring you always 'Stand Out from the Crowd'.

We have no problem supplying regular Promotional Give-Away's such as Branded Pens, Mugs, Umbrellas and Stationery from the 1000's of superb products in our range.
We're also pleased to present our bespoke service that enables us to design and manufacture to a strict brief should your product ideas not be available from stock.
In today's competitive marketplace, it's more critical than ever to create a lasting impression of your organisation and brand recognition is a potent marketing tool that's vital in the branding process.
Image is everything and having a strong identity that reflects your values can make a powerful visual statement about your brand to customers and competitors alike.
Here at Eclipse, our passion is to work closely with you to ensure that together we achieve your objectives.
We don't believe that 'one size fits all' so our first priority is to clearly understand your brand and what you're looking to achieve, we can then pro-actively manage the whole process successfully.
GREAT PRODUCTS
Innovation is key to successful marketing and our vast experience of the gift industry enables us to introduce unique trends and technology across all ranges, including the very latest in Electronic Gadgets- Power Banks, USB Flash Drives, Mobile Phone and iPad Accessories.
We're proud to have close partnerships with some of the most prestigious gift and clothing labels from around the world and we're delighted to feature executive gifts by Cross Pens, Parker Pens, Sheaffer, Pierre Cardin and Contigo.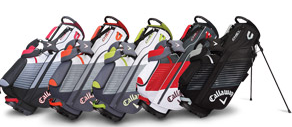 Our fantastic collection of sports kit and equipment boasts many premium brands including; Adidas, Nike, Canterbury, Slazenger, Titleist, Callaway, TaylorMade and Wilson.
In addition, our extensive range of quality corporate uniforms and workwear covers the traditional and contemporary styles that are widley used throughout the retail, banking, catering, hospitality and travel industries. This is further enhanced by a comprehensive selection of outdoor and HiViz (PPE) safety apparel ensuring your staff stay smart, safe and warm.
GREAT PRICES, GREAT DEALS
Our skilled team sources products from the UK and beyond to ensure we're able to offer consistently competitive prices to meet your brief and budget. You can always be sure you're getting a great deal!
THE PRICE WE QUOTE IS THE PRICE YOU PAY, there are NO NASTY SURPRISES!
So, whether you're a charity, local club/association, hotel, restaurant, local business or the marketing department of a major organisation, we'd love to be part of your forthcoming marketing plans.
Give us a call or drop us an email and make Eclipse part of your team!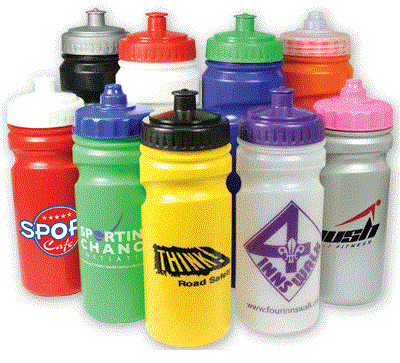 •Seasonal Promotional Products•Branded Give-Away's•Executive Business Gifts•Branded Catering Products•Display,Signage & Flags•
•Electronic Gadgets•Audio Visual•Events, Conference & Office Supplies•Corporate Uniforms&Workwear•Sports Kit and Equipment•
•Awards & Trophies•