January 2018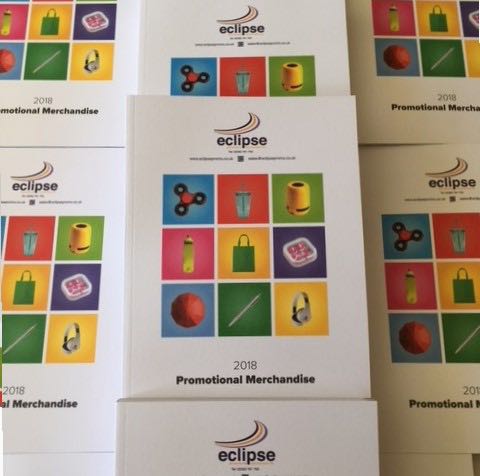 Our 2018 catalogue is available now....
It's packed with 256 pages of superb promotional products including loads of great new ideas!
Request your copy of our fantastic catalogue for 2018 by giving our sales team a call or why not drop them an email - sales@eclipsepromo.co.uk
You'll be sorry to miss it!
August 2018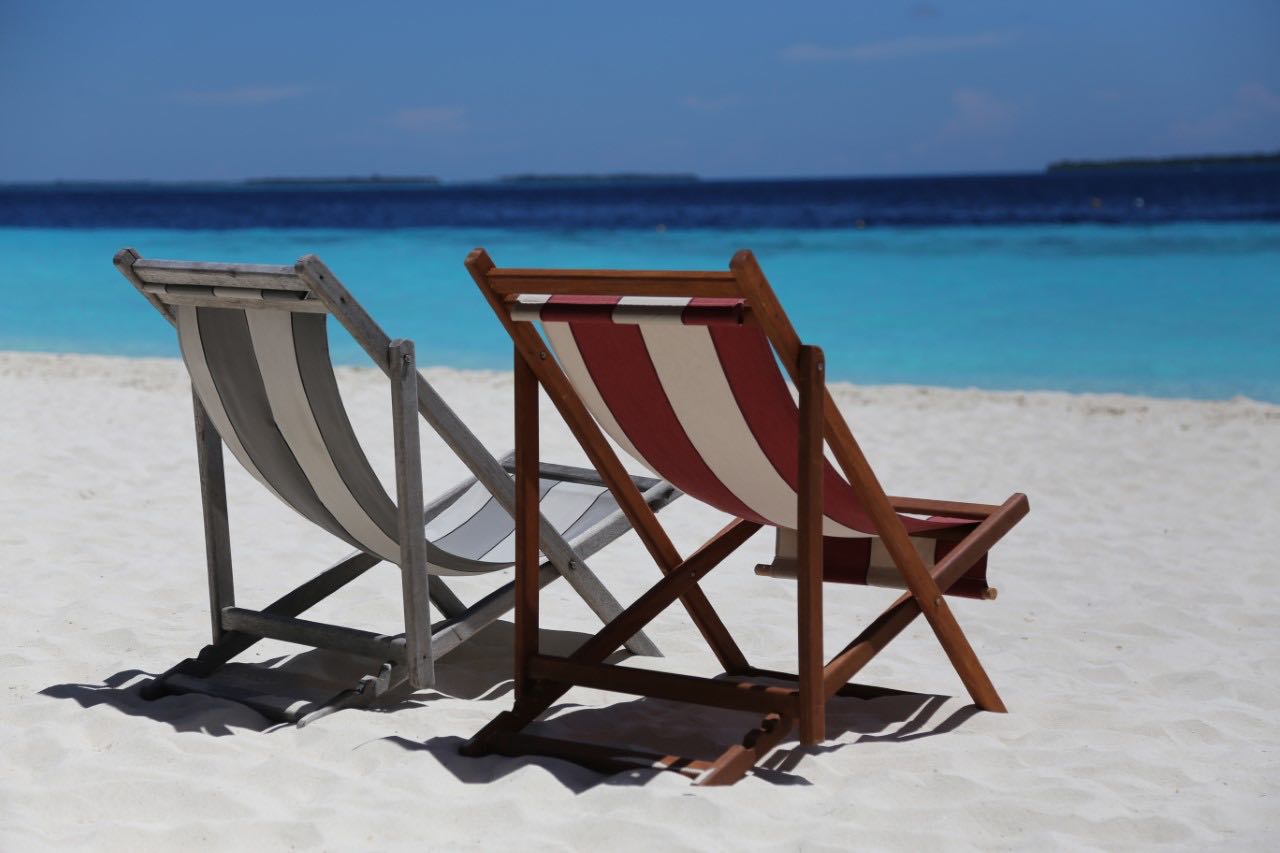 We're heading for the beach!
All the wonderful weather we've been enjoying over the past few weeks has put us in the mood for our summer holidays.
We'll be off to the beach from Monday 13th August until Friday 24th August, returning to the office on Tuesday 28th August (following the public holiday on Monday 27th).
Whilst we're away, those left behind will be answering phones, picking up emails and handling any enquiries so please don't stop contacting us, we promise to get back to you as soon as we can!
Happy Holidays!