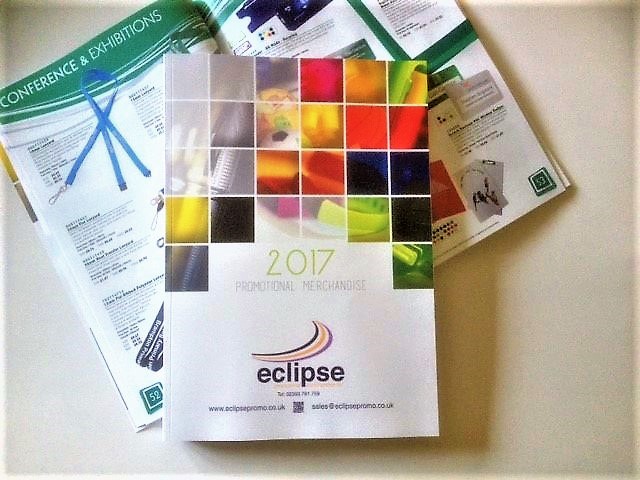 We're delighted to announce that our fantastic NEW website has now gone 'LIVE'.
We're also pleased to publish our NEW 160-page catalogue featuring our superb Spectrum Collection - our best sellers in each product category.
You'll find the Virtual Catalogue available to view on our NEW website, it's packed full with exciting product ideas. A printed version is also available on request, it's sure to prove an excellent desk companion so why not request a copy now?