Testimonials
"I was searching for a new supplier and following a catalogue drop, I contacted Eclipse. We needed bespoke branded merchandise for various events and I liked the idea of having a local supplier. From the beginning, nothing was too much trouble and using our brief, they recommended the best ways to achieve our objectives. A high level of customer service continues and it is good to know that we have someone who will deliver every time!"
www.navitaslifesciences.com
Nicki Owen, Marketing Manager, Navitas Life Sciences Ltd.
"A big Thank You for organising our trophy,
it was presented yesterday and everyone thought it
was just perfect!"


www.crimsoncrab.net
Wendy Briggs,Managing Director, Crimson Crab Ltd
"Eclipse managed our order with great
professionalism. We love our Binky Bear badges
and so do our fans!"


www.binkybear.co.uk
Liz Nankivell,Co-Creator of Binky Bear
"We have found Eclipse to offer
excellent customer service, great value
and a tremendous level of expertise.
Its often difficult to find a supplier who is dedicated
to providing an efficient service when you need it but
Eclipse manage this every time.

We are extremely happy to place repeat orders and
enjoy working with them, we'd recommend them to
anyone!"


www.firesafeinternational.com
Elizabeth Salisbury,Director, Fire Safe International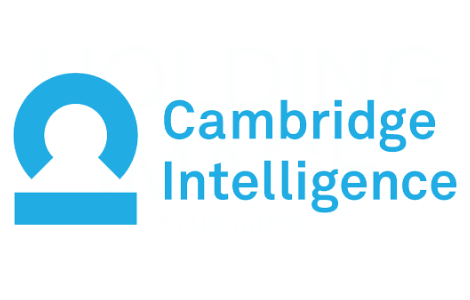 "We happened to stumble upon Eclipse following
several frustrating weeks trying to find the right
branded promotional items. Every other supplier had sent
lousy samples with limited colour choices, none of them
were quite right for us. Eclipse were able to get it right
first time - the right items, right colours, right time
frames - and the right price.


We were delighted with the efficient service, the product
quality and the impact they had on our exhibition stand.
Thank you to the Eclipse team! We look forward to working
with you again"


www.cambridge-intelligence.com
Andrew Disney,Digital Marketing Manager, Cambridge Intelligence
"We worked with the guys at Eclipse in preparation for an
exhibition during our new branded product launch.
They fully understood our budget and what we were
looking to achieve and provided a great face-to-face,
bespoke service which really set them apart from
other promotional suppliers we have previously worked
with.
The service they offer is much more personal and tailored,
they actually became an extension of our team rather than
just a supplier."


www.friendshake.com
Marvin Fray,Sales & Marketing Manager, Friendshake Ltd

"We've worked with Eclipse on a number of
occasions and have always found them to be very
knowledgable and extremely efficient.
They're hugely proactive and offer fantastic customer
service with quality and range of products to match. We
were delighted with the support that we received for
our recent exhibition. The giveaways and name badges
were everything we had hoped for, we'll next be talking to
Eclipse when it's time to re-order our corporate workwear."


www.conceptlabels.co.uk
Keith A. Owen,Sales & Marketing Director, Concept Labels Ltd

"We've enjoyed a long, successful relationship with
Steve (the M.D) and more recently the other guys at
Eclipse. Their knowledge of the branded gift industry is
exceptional and they're always on hand to advise on
the best options for your project. The Eclipse product
range is huge but if there is something specific that's
needed, they are able to design and source it from one
of their partners.

Fantastic customer service is supported by quality
products and great prices, furthermore their attention
to detail means that they 'deliver the goods every time'.

I have no hesitation in recommending the Eclipse team;
they're excellent to deal with!"

www.westminsterwire.com
Terry Trace,Director, Westminster Wire Factory Ltd
"From my very first contact with the team at Eclipse,
it was very clear that nothing was too much trouble.
Their flexible, consultative approach made it easy to work
with them and they advised on the best options for my
business.
I was delighted with the range and of the quality products
they supplied and my clients love receiving their branded
gifts.
In my spare time I manage a junior football club and
I will be calling on Eclipse again to supply sports kit
for the new season and products for a fund-raising
event later this year."

www.dnadasolutions.com
Steve Jones D-Hyp LAPHP,D'Nada Soloutions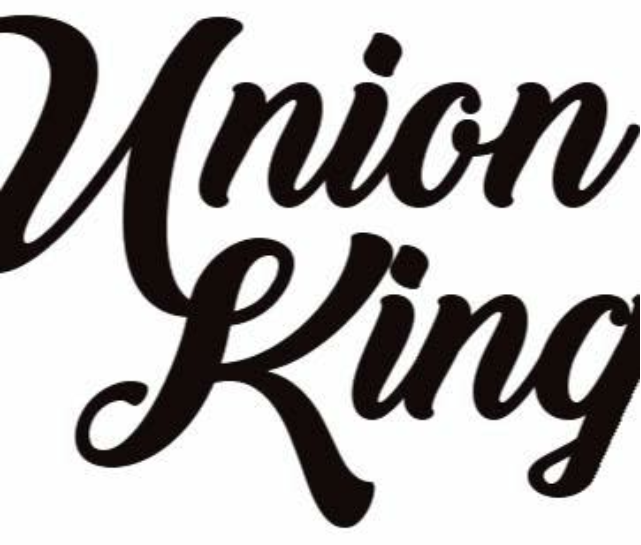 "We were let down on our merchandise two weeks
before some important dates but fortunately Eclipse
stepped in and helped us avoid a disaster.
As an added bonus, the prices they offered were cheaper
than our original quote so it was a great result all round!
Cheers for everything guys."

www.facebook.com/UnionKingband
Nick , Union King